The best choice for home inspection services
Senel Inspection was founded in 1978 on the ambition to provide excellent service to the real estate community and prospective buyers.
Over the past 40 years our dedication to high quailty has never faltered. Our company started out small with the courage and desire to provide quality reports, dedicated service and highly trained inspectors. While the company has grown, our attention to detail and the customer has not. We continue to provide the same dedication and excellent service we have since 1978.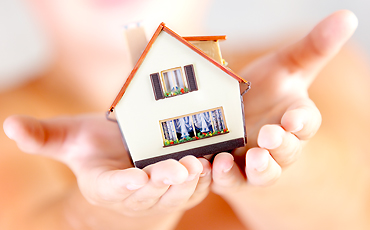 Senel Inspection is here to serve you.
We inspect seven days a week, we inspect on holidays. We can schedule appointments for next day, because we know that time is of the essence when closing on a house. Whenever you need an inspection we can be there.
Our mission is to perform non-intrusive visual property inspections with highly qualified, trained and the most updated inspectors. Being a pioneer in the industry, we offer our longevity and experience. We promise accurate, understandable and timely inspection reports to inform and educate those who desire to invest in either residential or commercial property in exchange for profit.


Service Area
We service all of Southern California including Los Angeles, Orange, San Bernardino, Riverside, Ventura, Santa Barbara, San Luis Obispo, Kern, San Diego, and Imperial counties.